Joint Collaborative Seminar 2022
The Professional Degree Program, Graduate School of Education, Gifu University and the National Institute for School Teachers and Staff Development jointly hosted an online seminar titled, "Seminar to support principal's school management for students with special needs towards realization of inclusive education" on Tuesday, August 23, 2022 (from 9:30am-12:00pm).
Promotion of education for students with special needs to build an inclusive education system is a major task of today, but owing to insufficient human resources and lack of proper educational systems, it is school principals that bear most burdens in managing and operating schools. The Professional Degree Program of Gifu University Graduate School of Education created the seminar contents based on the questionnaire results from principals of every elementary and junior high school in Gifu Prefecture. This questionnaire was conducted with the support from Gifu Prefectural Board of Education, Gifu Prefectural Elementary and Junior High School Principal Association, and Yamagata City Board of Education.
Before the seminar, participants studied basic knowledge of special needs education through on-demand digital platform, and discussed how to improve their school management during the seminar. They will share their achievements at a follow-up session in December 2022.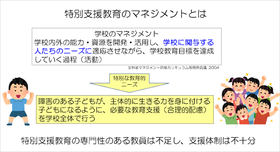 On the day of the seminar, participants took part in a workshop under a different theme, namely, "educational support," "class support," "human resource development," and "effective meetings by educational staff." Each group members shared their challenges at school and discussed how to address these challenges. At the end of the seminar, they came to conclusion that principal's strong leadership could lead to smooth personnel assignments and school managements, close alliance with external organizations by overcoming lack of human resources and proper educational systems. Please access a follow-up session which reports participants' achievements in December 2022.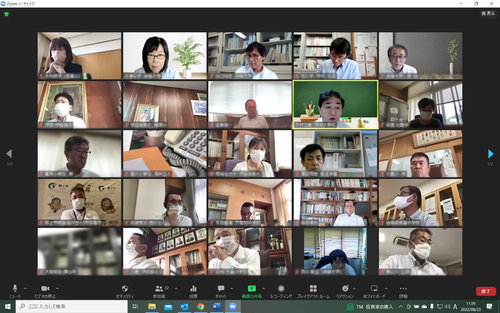 2022.09.14
Internal links
Original sites
External links
File links