The MEDC hosts the 75th Medical Education Seminar & Workshop
The Medical Education Development Center (MEDC), Gifu University hosted "The 75th Medical Education Seminar & Workshop at Gifu University on January 25 and 26, 2020. A total of 149 people attended seven workshops, symposiums and seminars for two days.
In the symposium with the theme; "How to guarantee quality of "outcome infrastructure education" in light of an image paradigm shift for medical practitioners," five invited speakers including those who were from the Ministry of Education, Culture, Sports, Science and Technology (MEXT), and the Ministry of Health, Labor and Welfare delivered speeches. The following are the speech titles and names of the two speakers:
- "Direction for future medical education and expectations for professionals capable of educating future medical practitioners" by Mr. Hiroto Araki, Director, the Medical Education Division, the Higher Education Bureau, the MEXT
- "Images of pharmacists in the transition period from goods to people" by Ms. Miki Ohta, General Affairs Division, Pharmaceutical Safety and Environmental Health Bureau of the Ministry of Health, Labor and Welfare.
The symposium served as an important venue for the participants to discuss accreditation systems, institutional research (IR), challenges for quality education, as well as future agendas to secure quality education. The undercurrent theme for all of these discussions was pharmaceutical sciences education which has already been initiating the "outcome infrastructure education" to deal with rapidly changing images of medical practitioners who are now expected to meet the needs of humanity rather than material needs of patients.
In the workshop, the participants engaged in discussions and debates about how to draft research plans for the education of medical practitioners, simulation education, and career management education for physicians in general.
Lastly, Professor Masayuki Niwa, the MEDC Director gave a lecture titled, "Twenty-years on with the MEDC." He spoke about his work for twenty years at the MEDC from the perspectives of hosting medical education seminars, workshops and medical education research activities.
As a collaboration center for medical education, MEDC holds seminars and workshops four times a year for promotion, development and improvement of medical staff education in Japan. The next 76th Medical Education Seminar & Workshop will be held at Gifu University on May 23 and 24, 2020.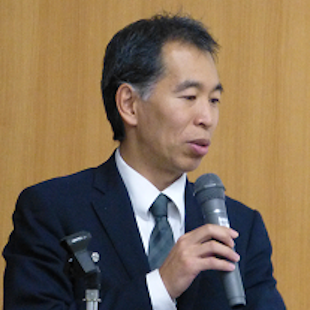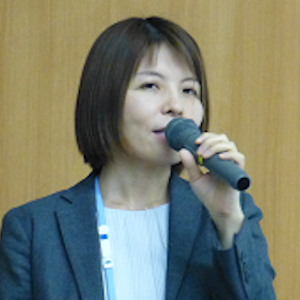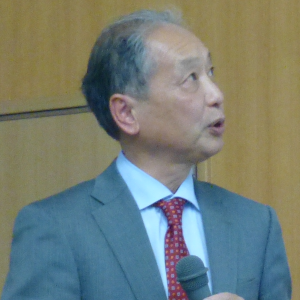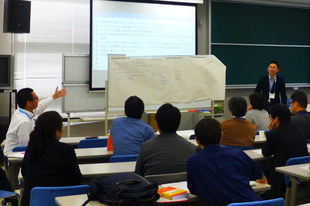 2020.02.20
Internal links
Original sites
External links
File links