Illusion Show at the Gifu University Hospital
The Gifu University Hospital held the first "Illusion Show" performed by an illusionist, "DAIKI" as part of its efforts of promoting patients' well-being.

The show was a huge success. Children and adults alike were very impressed and kept on cheering at every magic trick DAIKI performed for the audience.

As if they were wandering into another dimension, children were instantly consumed with curiosity. One of them later said, "I was so surprised by his magic, but had a lot of fun watching the show."

During the show, DAIKI also invited some of the patients to join the magic and everyone came together to share this wonderful moment.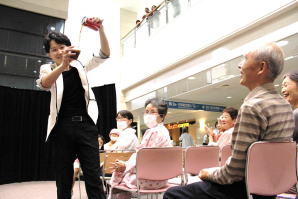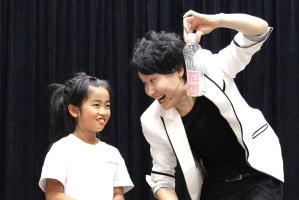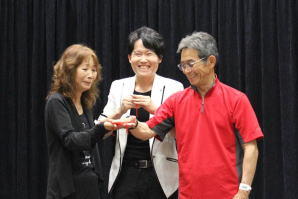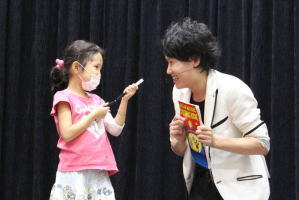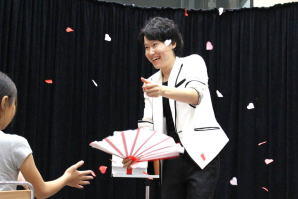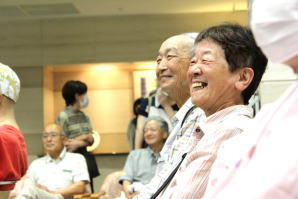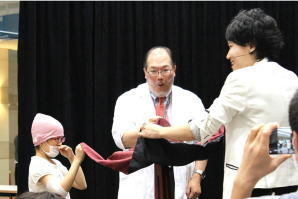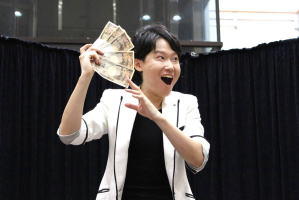 2016.06.20
Internal links
Original sites
External links
File links