Day-care Center "Nakayoshi" opens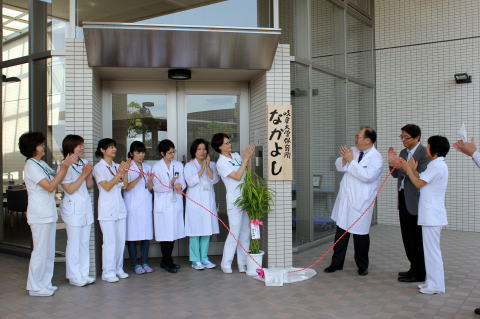 A day-care center called, "Nakayoshi" opens for young children whose parents are working at the University Hospital.

It is necessary to secure sufficient number of medical staff and to improve their professional skills for the sound operation of the Hospital, maintenance and development of quality medical treatment and nursing care for the patients.

The Gifu University Hospital newly opens a day-care center "Nakayoshi" where the nursery staff provides care for infants during the daytime, at night, on weekends, in sickness and recovering from illnesses. Medical staff with young children will be able to concentrate on their work and pursue their career while keeping a good balance between work and childcare.

We all expect that the medical staff at the Hospital keeps on providing quality services for the patients and improving their professional skills by placing their children under the care of the nursery staff at "Nakayoshi."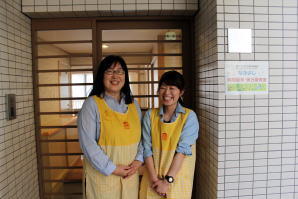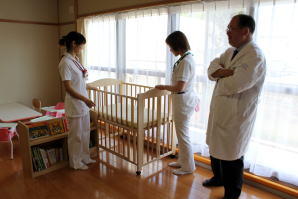 2016.06.10
Internal links
Original sites
External links
File links