International Student Center: New Year Celebration in Japan
On January 14, 2016, the International Student Center held a New Year's Party in the Exchange Lounge. This event was organized by Japanese students known as Exchange Lounge Tutors.

The event was attended by international and Japanese students and was a great success; they enjoyed traditional Japanese new year's activities such as karuta Japanese card games, fukuwarai (literally "lucky laugh," a game where participants place parts of a face onto a blank face while blindfolded), kakizome (calligraphy writing at the beginning of the year), and origami paper work under the instructions of the Tutors.
The international students looked awkward at first, but gradually became relaxed and amused themselves with the activities.
In the kakizome session, the Tutors taught international students how to write their favorite Kanji Chinese characters and Hiragana Japanese characters. The origami paper work session was also popular among the international and Japanese students, and they enjoyed folding many objects, showing them off with a proud look and exchanging them with each other while talking in Japanese.

The party provided an opportunity for international students to learn about some aspects of Japanese culture and communicate with other international students, and for Japanese students to become acquainted with international students. It is hoped that their friendly relationship will be further expanded and deepened for days to come.

The Exchange Lounge in the International Student Center was opened to take the lead in Gifu University's efforts toward globalization and the promotion of international exchanges. The Lounge is currently used for study support (mainly for the study of Japanese and Japanese culture) for international students, as well as exchange activities between international and Japanese students. Exchange Lounge Tutors are stationed in the Lounge to provide study support for international students from 3:00 p.m. to 5:00 p.m. on weekdays.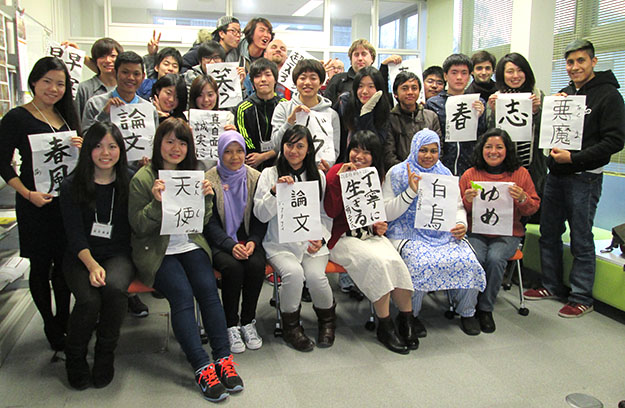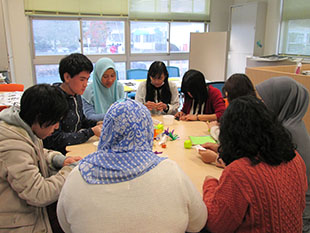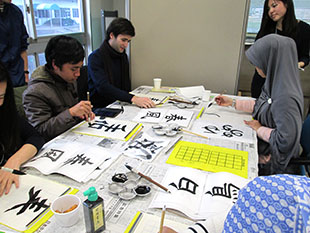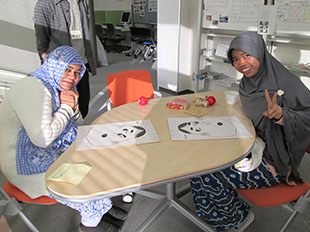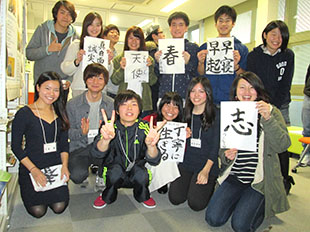 2016.02.15
Internal links
Original sites
External links
File links