Indo-Japan Bilateral Symposium
"Indo-Japan Bilateral Symposium on Future Perspective of Bioresource Utilization in North-East India" was held at Indian Institute of Technology Guwahati (IITG), India from February 1 to 4, 2018. This symposium was hosted as bilateral seminar project between Japan Society for the Promotion of Science (JSPS) and Department of Science and Technology, India (DST). Dr. Fumiaki Suzuki, Executive Director for International Affairs and Public Relations attended the symposium with other delegates from Gifu University.

In many regions in Northeast India, people are working hard for the development of biological production businesses (food and industrial materials) and recycling-based society promotion technology (integration of renewable energy and agriculture). At the symposium, representatives from universities, research institutes and companies from India and Japan gathered and discussed the current status and future visions of bioresource, food science technology and biotechnology industry as well as industry- academia international collaboration between Japan and India focusing on international collaborative education initiatives.

Gifu University has been preparing for the opening of an international collaboration study course with IITG and the National University of Malaysia in 2019 for the promotion of internationalization and educational research activities. On the sidelines of this symposium, the Gifu University delegates were invited to inspect IITG facilities and dormitories in preparation for future studies of Gifu University students at IITG.

The Indo-Japan Bilateral Symposium offered a great opportunity to everyone to facilitate substantial and robust faculty exchange toward the opening of international collaboration study course in 2019.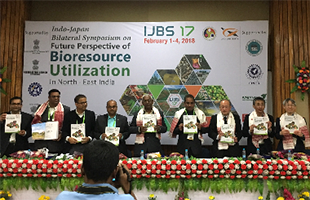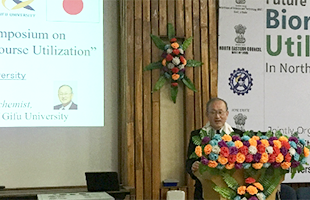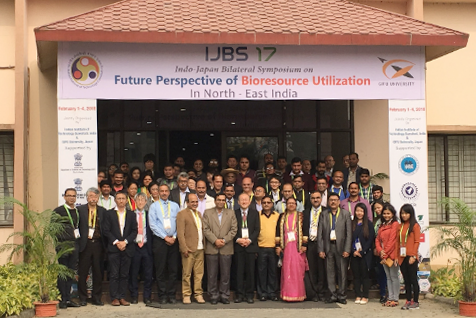 2018.02.27
Internal links
Original sites
External links
File links